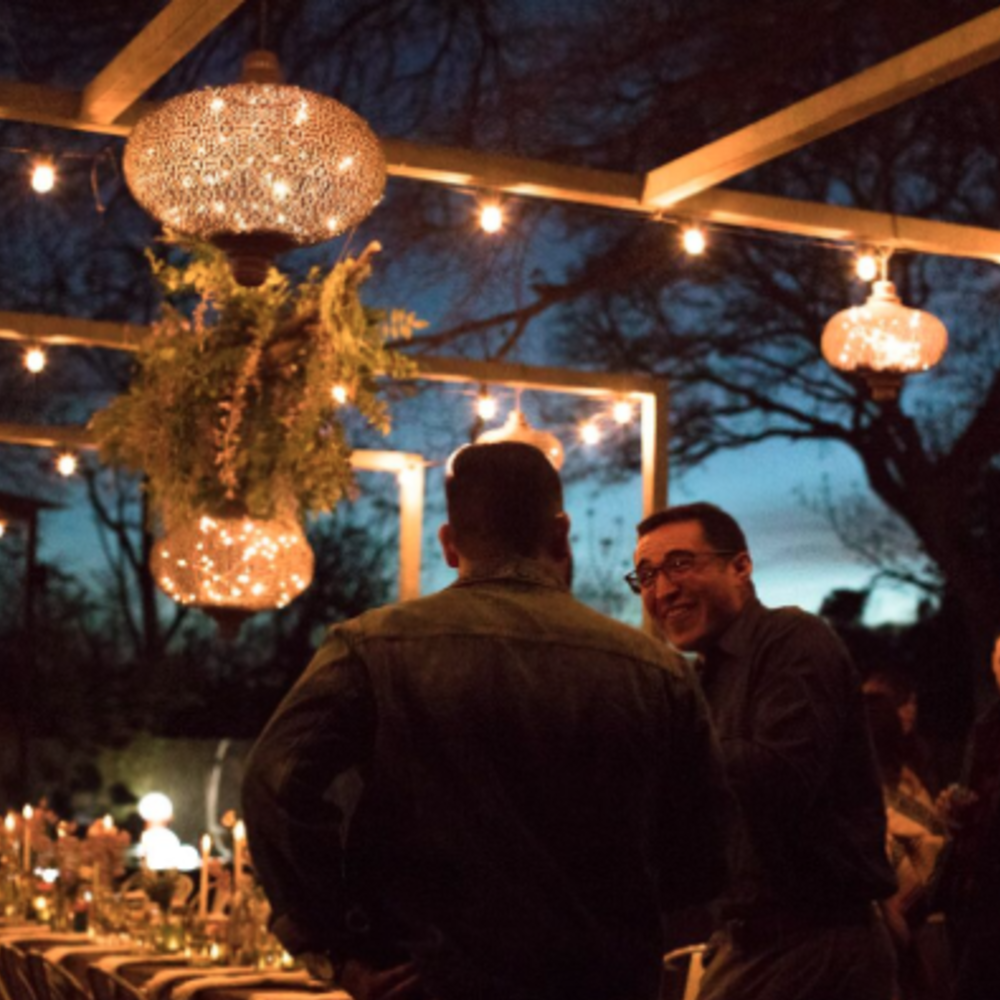 michua-king // a beer dinner
WEDNESDAY MAR 01 |
7:00PM-
9:00PM
We're gathering around the table in the garden at Articulture Designs for a vegan beer dinner full of flavor. Michoacan meets Jester King Brewery. Once again, Chef Sergio Ortega stays true to his roots preparing dishes inspired in the food from his home state blended with influences from California. Each course is paired with complimentary beers from Jester King Brewery.
About Sergio Ortega
Chef Sergio Ortega was born and raised in Morelia, Michoacan. At the age of 22 Sergio moved to Southern California to pursue a culinary degree at the Art Institute in Orange County. During his time at the institute, he gained experience working at Raya Restaurant in The Ritz-Carlton Laguna Niguel and as a tournant chef under chef Helene An's at her fusion restaurant AnQi in Costa Mesa. Right after graduating Sergio landed his first sous chef position as part of the opening team of El Corazon de Costa Mesa. In 2013, he joined the Cocinas y Calaveras Restaurant Group in Los Angeles, CA. There, he helped open three restaurants in a year time span and ran multiple locations. In 2016 Sergio moved to Austin to work on various projects, including a collaboration with Gallo/Toro Cocina from San Antonio, and developing an alternative concept focused on indigenous cuisine from central Mexico called Achoque Project.
Articulture is a design firm and décor boutique in Austin, Texas, founded by local "artrepreneur" Monique Capanelli. While known for large vertical living walls – including Whole Foods Domain, Platform, Shake Shack (South Lamar, Houston, and Hollywood) – the Articulture boutique features innovative home and garden décor creations for any home, nook, or cranny. The ¾-acre gardens also double as an "I can't believe this is in the middle of Austin" event venue. Articulture is a zero-waste facility, and utilizes sustainable practices in all its event, art, and business ventures.